EHDI-Related Employment Opportunities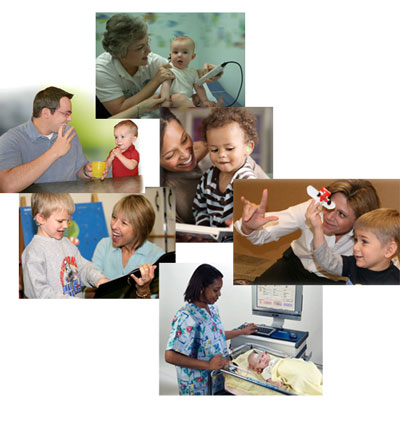 Information on this page is provided to assist EHDI-related programs in finding people who are looking for employment opportunities. NCHAM is not involved in any way in the selection or administration of the jobs posted. Any questions should be referred to the person listed in the posting/ announcement.
Current Job Postings
---
Please contact Patricia Ellsworth if you have a job listing that you would like to post.
Posting guidelines:
Job must be EHDI related.
For jobs with no specified closing date, posting will end after 60 days.
Posting is limited to 2 pages and must include the name and contact information for applications (including email and/or phone).
Job description should be a detailed listing of qualifications, but should not include statements that exclude certain groups.
Posting must include the EEO (Equal Employment Opportunity) tag. Federal contractors are required to state that all qualified applicants will receive consideration for employment.
Posting should include contact information for a person who can answer questions about the position or the announcement.
NCHAM is not responsible for accuracy of job posting.
NCHAM does not answer questions related to posted job openings. Questions related to the posting should be referred to the contact person in the posting.