Is Your EHDI Website As Effective As It Could Be?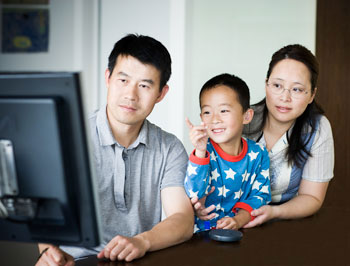 Presented by: Katherine Christensen, MS, Instructional Technology
When: This webinar was presented on November 13, 2014 at 11:30—1:00pm MT
Description of Webinar Content
State EHDI websites are an effective and important tool to support your program's mission and provide access to information about the EHDI process. Understanding terminology and components of a website help you make informed decisions about your site.
In this webinar we will be:
Explaining what website improvement really is
Discussing what resources are available
Showing community examples of updates
Providing "How To" processes for improvement
Giving ample time for Q & A following the sharing of tips and examples